Work with the Industry's Leading Provider of Custom Machine and Jig and Fixture Build Services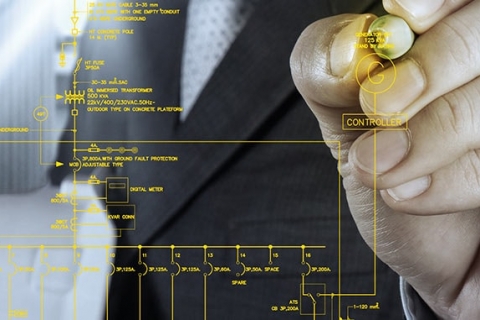 The team at Peloton, Inc. is focused on providing the absolute best custom machine and jig and fixture build services on the market. With the aim of producing reliable, application-appropriate products, our team prides itself on working closely with every client. More importantly, we understand the importance of lead times – and how they can affect your uptime and productivity – and have earned a reputation for delivering on time, every time. Whether you're in need of a simple, uncomplicated design or something more intricate, you can be confident that we have the experience, tools, and capabilities to meet your needs.
Founded in 2004, we have continually sought to expand both our team and our team's knowledge. With an unparalleled level of experience with assembly, CMM holding, testing, machining, and check fixtures, our goal is to provide jig and fixture build services that are user friendly, easy to implement, and capable of performing under a wide range of conditions. Regardless of the application, requirements, or challenges that you're facing, you can be confident that our team will listen to you, seek to understand your issues, and work tirelessly to develop a solution that addresses – and overcomes – them.
At Peloton, Inc. we operate true to our name. Meaning, "a small military group or platoon," and also used to describe cycling groups riding together toward a shared goal, we are all about teamwork. Whether it's teamwork within our company or working as a team with our clients, we're always looking to leverage the power of our relationships to better understand our customers' needs and to create better products. If you've been looking for a provider of the industry's best jig and fixture build services, contact us today to discuss how we can help.