A Knowledgeable, Responsive Team Built to Realize Your Custom Machine Build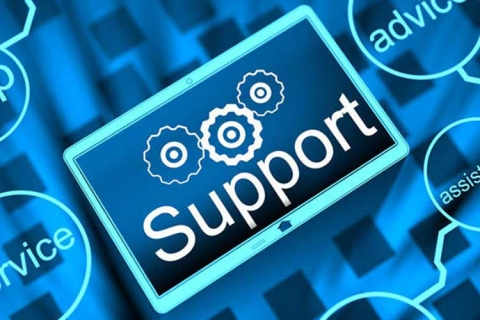 Experienced in an array of markets, the team at Peloton, Inc. is committed to offering the industry's best custom machine build services. No matter what market you're working in, from automotive and furniture to medical and material handling, we develop our turnkey solutions by utilizing a collaborative approach. In fact, the name "Peloton" is derived from the term representing a small military group or a group of cyclists working together toward a common goal. This, above all else, is how we approach our work: as a shared challenge that will only be surmounted by utilizing all of our team members' knowledge, skills, and experience. In today's post, we're going to look at why Peloton is positioned as the industry's best provider of custom machine build services.
A talented team
Well-educated, licensed, and equipped with top-of-the-line mobile engineering tools, our team brings a diverse range of skills to the table. Aiming to work closely with customers, we offer a combination of on and off-site support, striving to deliver customer-appropriate designs that directly address the specific challenges that each customer faces.
Ongoing communication
When your project or order is received, a project manager is assigned to it. This project manager acts as a direct line between you and the Peloton team. With the goal of understanding every intricate detail about your operation, your application, your timing, and your needs, the project manager works closely with you until the project is completed.
At Peloton, Inc., we are immensely proud of our amazing team. With every member bringing unique skills and experiences to the table, we are confident that they have the tools necessary to address all of the challenges that our customers face. If you've been considering a custom machine build and have been looking for the best team in the business, be sure to contact us today to discuss how we can help.